Welcome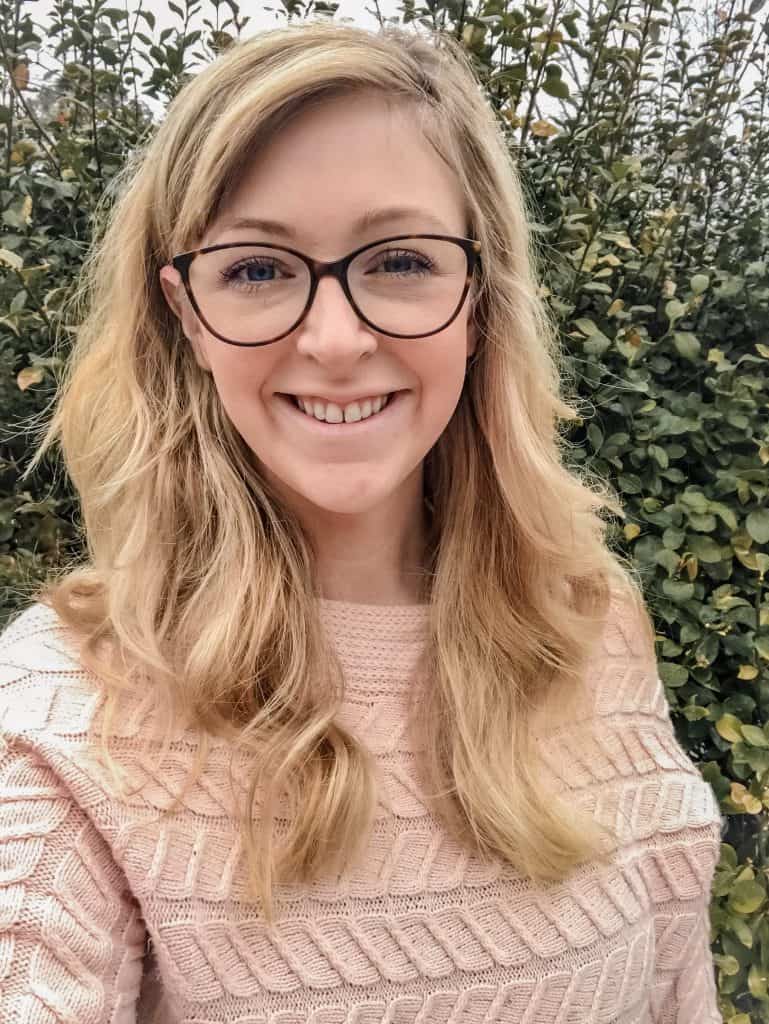 Welcome! I'm Joanna and I love home.
It is the heartbeat of our days as we learn, play and create.
It's our launching place for adventures and the welcome arms for our returns.
I'm an introvert, a 9w1, who highly values community. A wife, a homeschooling mother of 4 Wild + Free children. I prefer to make things for the creativity of it but also for the health benefits. I also am a licensed hair stylist for over 11 years.
Food is a love language to me. I love all things cozy.
If you would like to get to know me better you can read more here. Thanks for coming.