Favorite Things
Favorite Things and Helpful Links all in one easy-to-access location.
This is my place to store my favorite links and items that I share either here on my website or on Instagram. I only share things that I really use or if I can't find the exact same item, I work hard at finding a similar item as a substitute.
Similarly, if I post a person or company here, it is because I really believe in what they share or sell.
I want to help you succeed in homeschooling, homesteading, or in the kitchen! So I hope this space is helpful to you.
This space will naturally evolve as I add more things. Therefore, please check back whenever you want to see what has been added.
Also, if you have a specific question about something I have talked about but may have forgotten to add here, please reach out and let me know!
Please note that this post may contain affiliate links. As an Amazon Associate, I may earn commissions from qualifying purchases, at no additional cost to you. Thank you for supporting our family in this way, it truly means a lot to me!
Homeschool Favorites Things
Morning Time Menus are one of our favorite resources to keep lots of things close at hand for our homeschool mornings. If you haven't read how we utilize them, click the image above to read that post!
Kitchen Favorite Things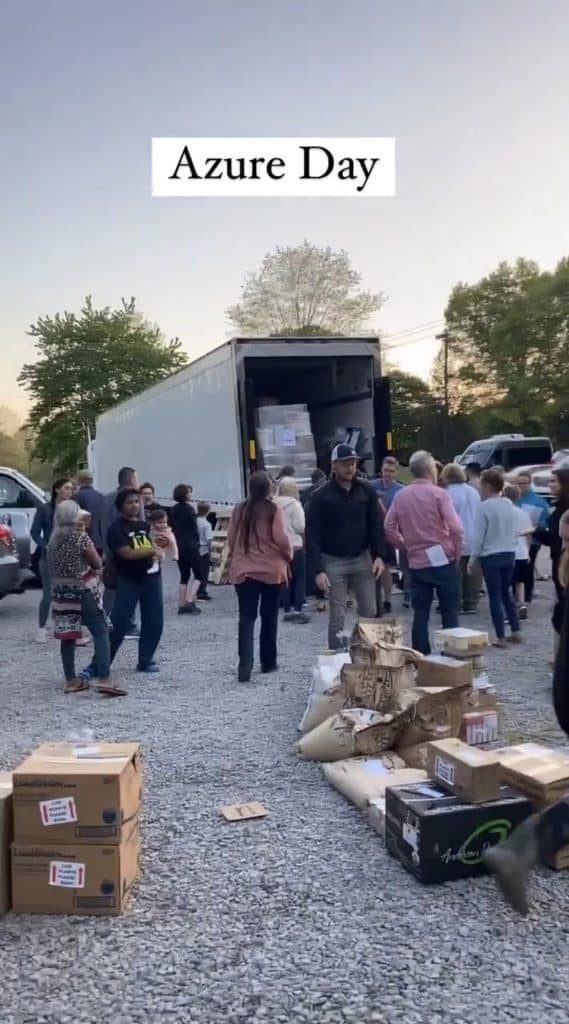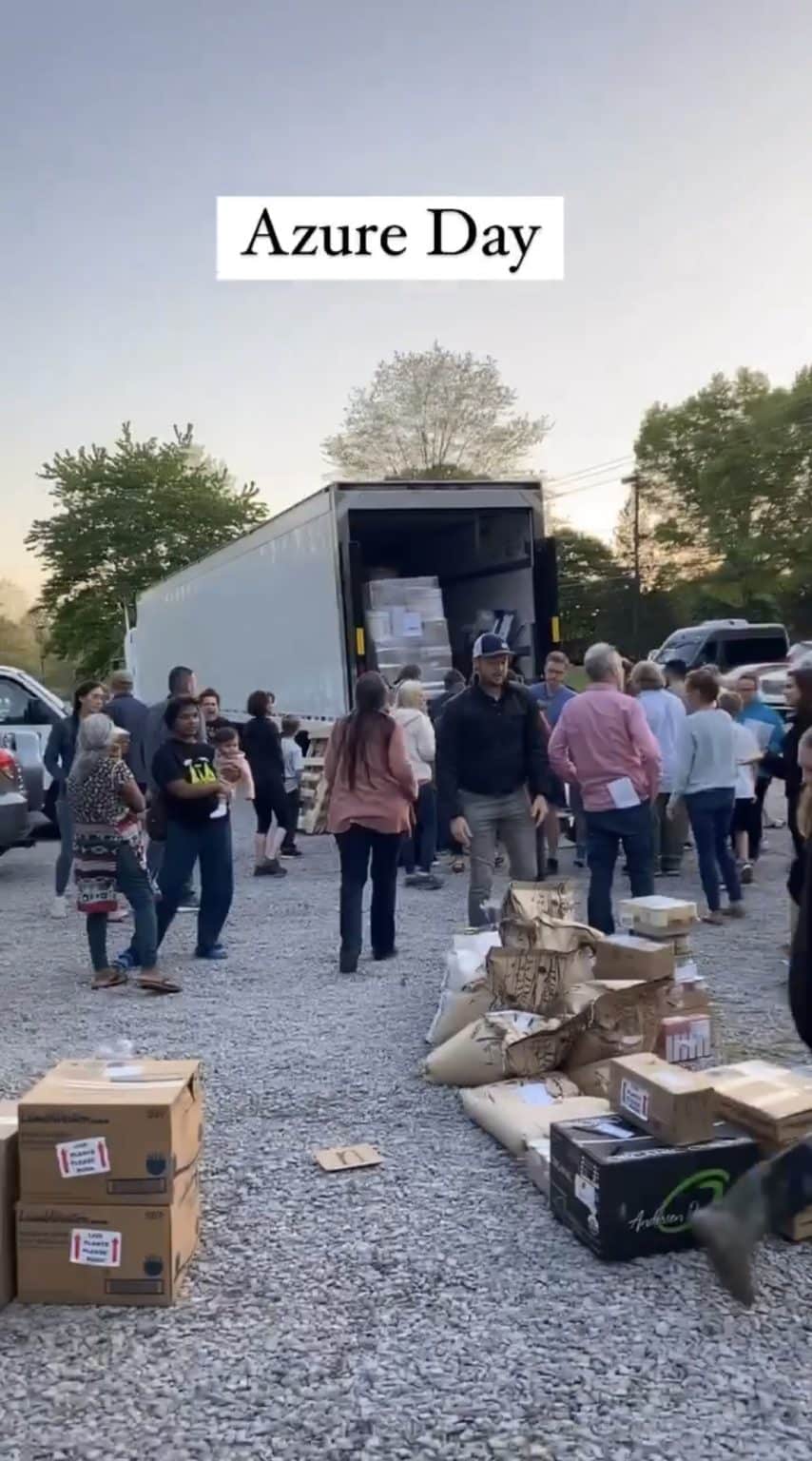 Azure Standard is a family-owned company based out of Oregon. They carry a wide variety of items from chicken feed, to organic dairy as well as have a great line of cleaning supplies. Azure Standard has drop sites all over the country. They deliver to each of them on a monthly basis.
To place an order you first should make sure there is a drop site near you. Once you have a drop site chosen, the website will let you know when ordering is "open". (As well as stating by what date and time the deadline is to place your order.)
Once your order has been placed, you then arrive at the specified location/ time. However, there are drop coordinators that should be in contact with you to update if there are any changes. Everyone works together to unload the truck. Also dividing items up to each household. After everything is unloaded, you grab your items and head out! If there are any items missing or issues that arise, your drop site coordinator can help you with that as well.
If you use this link on your first order over $100, it helps my family on our next order! Which we so appreciate!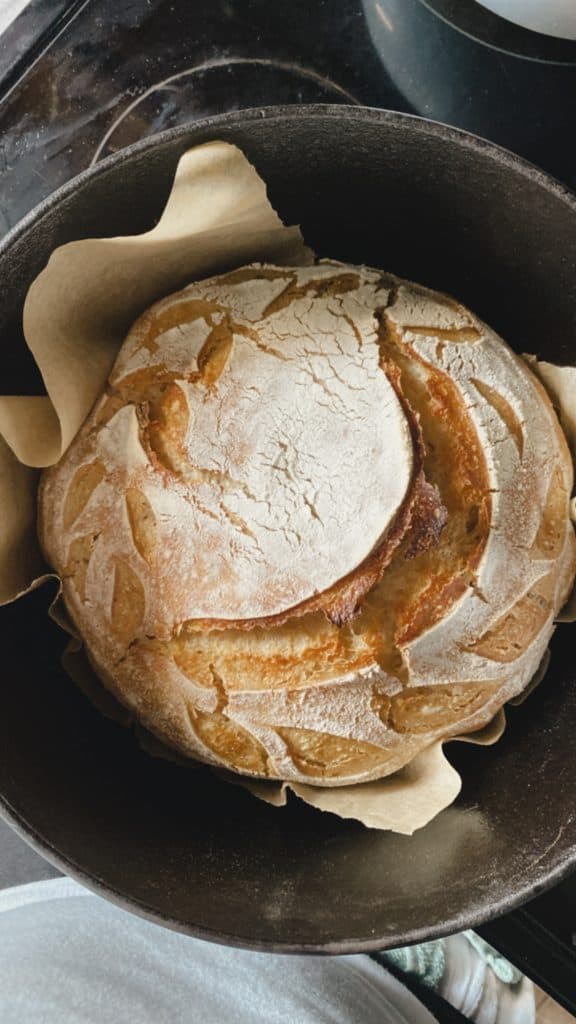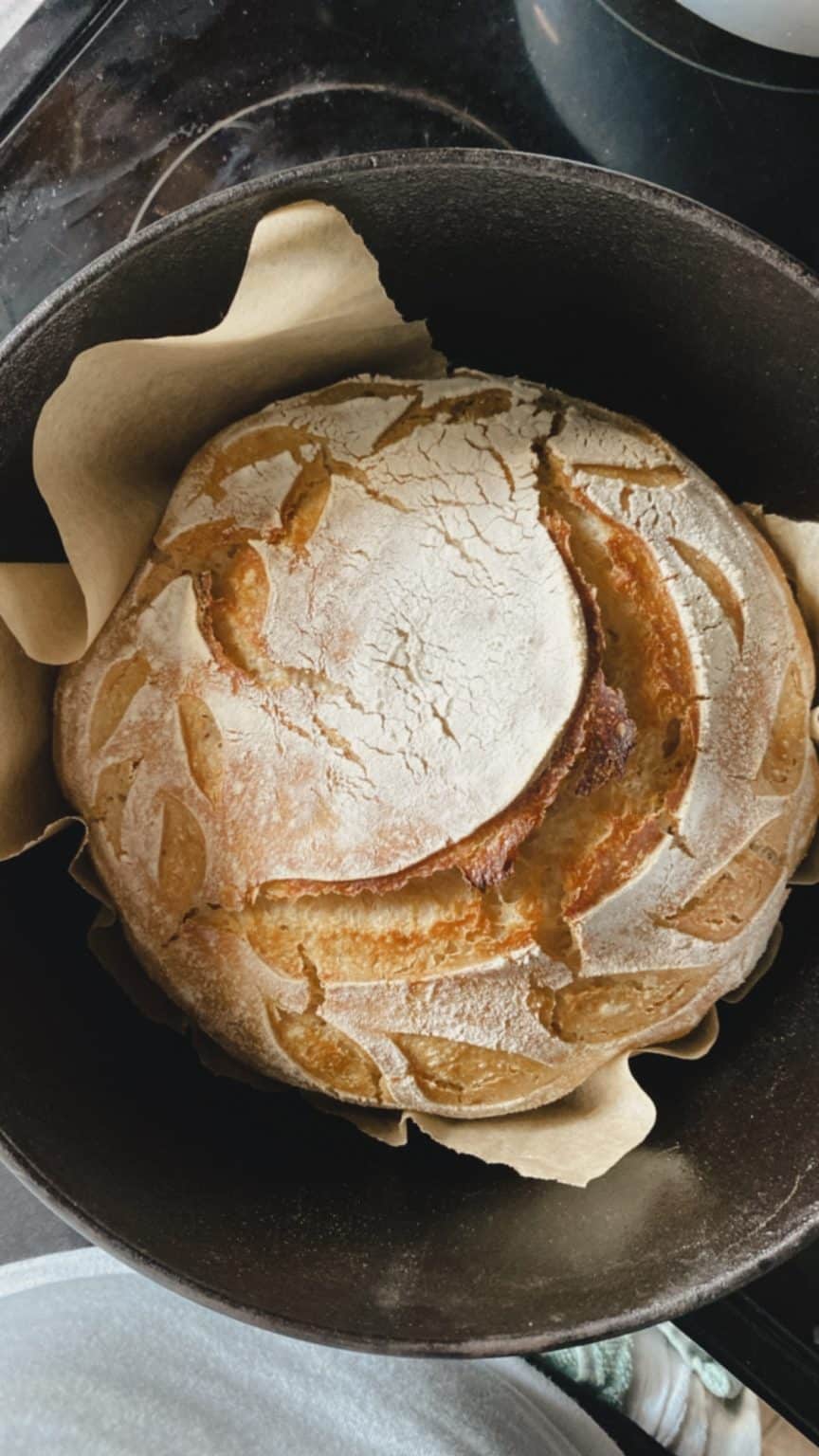 This is the Lodge Cast Iron Dutch Oven that I have. (As pictured above with a boule of sourdough bread fresh out of the oven) I've had mine for many years and season it with organic flaxseed oil. Its size is 5 quarts and I find that a good size for baking bread.
One of my favorite cook books is Jill Winger's The Prairie Homestead Cookbook.
Favorite Things for Homesteading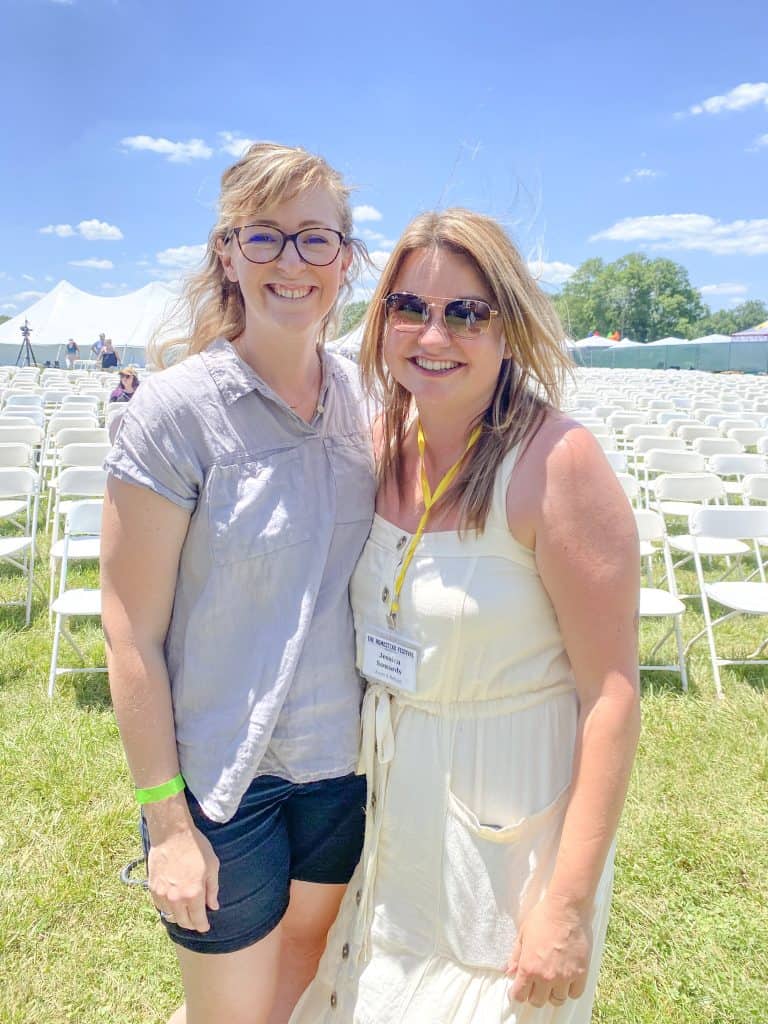 Jessica Sowards from Roots and Refuge Farm was my first teacher in the garden. If you have yet to meet her, let me give you a virtual introduction.